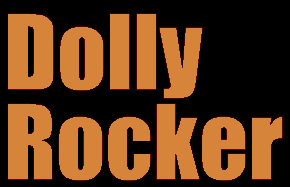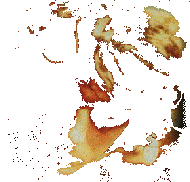 A page dedicated to the legend of Roger Keith Syd Barrett
July 11, 2006 - Syd Barrett has died Friday
30-07-2006 Tim Willis Talks about Syd Barrett Last Days.
28-07-2006 September MOJO cover.
18-07-2006 NME is publishing a special tribute issue on Syd Barrett!
16-07-2006 My lovably ordinary brother Syd
Under Review DVD: The Ultimate Review and Critical Analysys of the Music of Syd Barrett.
Oggetti Volanti non identificati: a new volume is coming: The Vegetable Man project - vol. 4,
the next tribute to SYD BARRETT. Masaki Batoh of Ghost talks about his Syd Barrett cover
The LaughingMadcaps Group has a new URL: http://groups.yahoo.com/group/madcapslaughing
We have mirrored on Dolly Rocker the well known Roger 'Syd' Barrett's Nephew Interview with
the permission of Rob Peets; some interesting related quotes at the end of the interview.

Discography | Songs | Lyrics | Pictures | Articles | Interviews | Links | FAQ | Tablature
HYGIY | ROiO Archive | Fanzines | Main Site | Thanks

accesses since 1:40 PM, 2/18/96 -
these pages are maintained by
Vittorio Moccia (v.moccia@pink-floyd.org) & Corey Cunningham
Syd Barrett Pink Floyd